Media & Marketing Career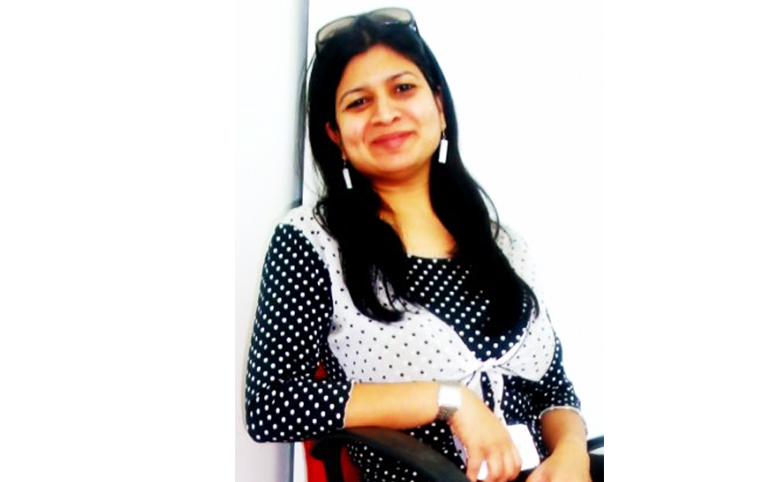 Ansoo Gupta, with her corporate experience spanning 20 years,  has had a meteoric rise in her career as a marketing and media professional and on the way collected a deep & relevant set of experience across fields as diverse as television, brand management, e-commerce, search engine marketing, social media management and print.
As the former Brand Manager at Fox Network, Ansoo helped launch The History Channel on television sets across India and South-East Asia. She had a long stint at Star TV and National Geographic Channel. She came to these roles after gaining print experience at First City and Sun Publications.
Ansoo is currently the Chief Operating Officer of  a digital brands management company Pinstorm. She runs a multinational team across India, Singapore, Malaysia, USA and Europe that looks to help clients across the world with innovative and effective marketing and branding solutions using digital media, while building a sound and profitable organization.
Ansoo's blend of sound traditional theories applied to modern economy, experience across traditional and new media, belonging to Gen X and working with the millenials gives her a sharp edge to analyse many new challenges with a fresh perspective and be able to adapt communication and operations to contemporary environment. She regularly speaks at industry conferences and in colleges.
She was conferred Corporate Excellence Award by her alma mater Lal Bahadur Shastri Institute of Management and an Achiever of Excellence Award in Marketing by Bombay Management Association.